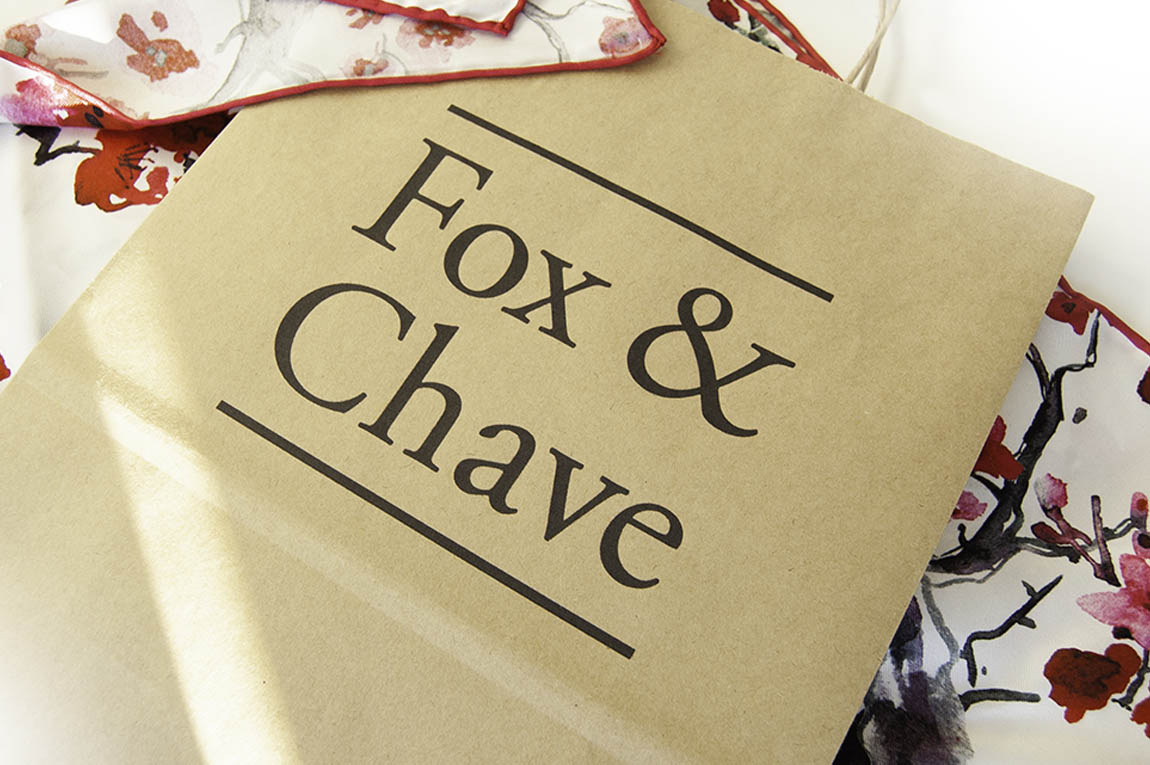 Since 2001, Fox & Chave has been creating beautifully unique, hand-finished, silks inspired by the arts, history and the natural world under the auspices of managing director Jemima Haddock.
Fox & Chave designs reflect centuries of the fine and decorative arts, historical events and works of literature from antiquity to the present day. Some of the most popular designs are inspired by the work of William Morris, Gustav Klimt and Vincent Van Gogh. Patterns are timeless, colourful, interesting and made from the highest quality silks, in a variety of proportions and weights with every piece of Fox & Chave silk finished by hand.
Fox & Chave are also the chosen supplier for many world renowned museums and art galleries, creating exhibition merchandise and silk accessories reflecting their permanent collections and iconic buildings. Designs licensed from museums, art collections and artist estates raises vital royalty income to support those institutions and artists.
We also offer a bespoke design service to clubs, societies, businesses, universities and schools.
As a refreshing alternative, in an age of fast-fashion and disposable clothing, our products remain pieces of enduring style and we pride ourselves on creating unique and sustainable accessories in silk.