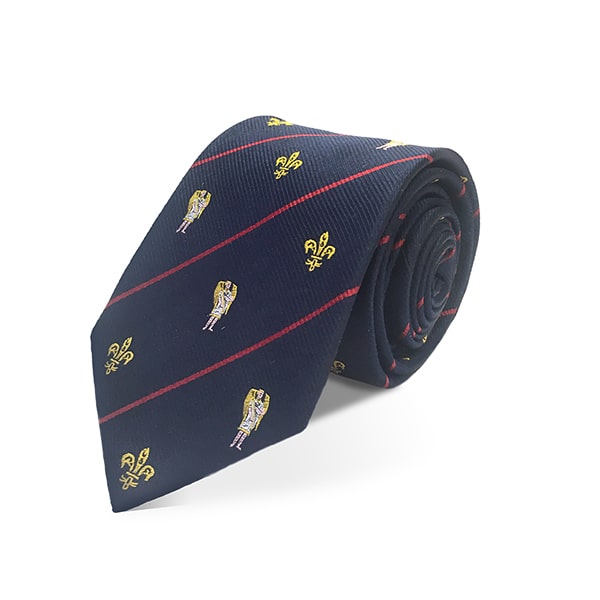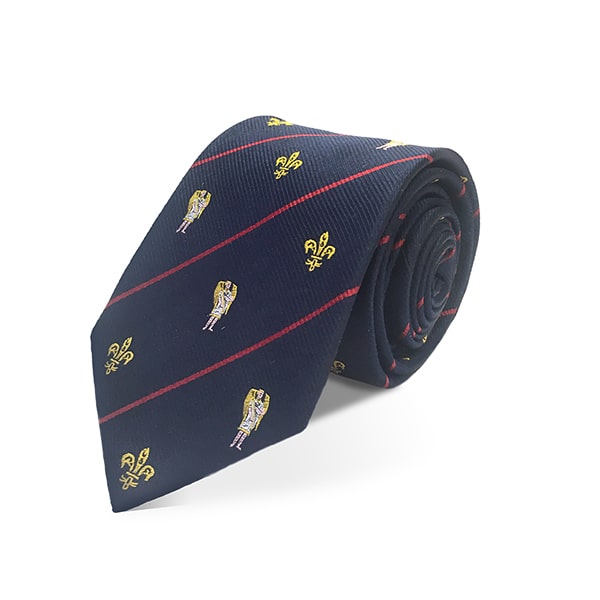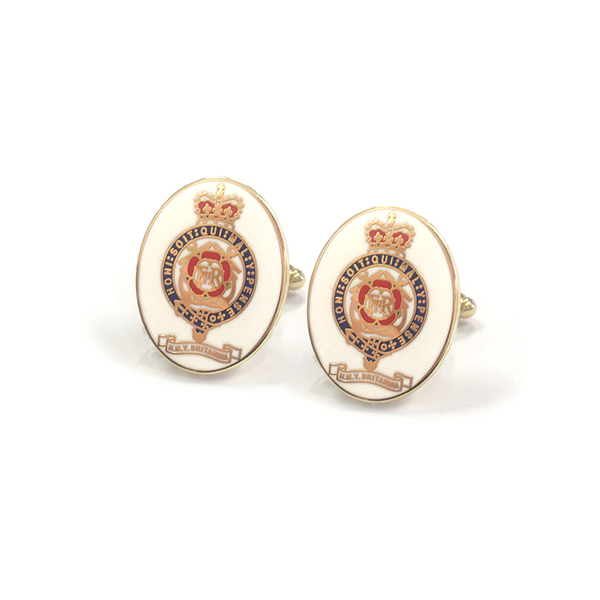 OWN-LABEL ACCESSORIES FOR CLUBS AND MEMBER ORGANISATIONS
Fox & Chave offers a tailor-made service from concept through design and sampling to production and packaging, enabling you to create unique, customised products reflecting the brand, traditions and values of your club or society.

Over the last 20 years, we have developed thousands of silk ties, bow ties, scarves and cuff links for some of the world's greatest sporting events, schools, universities and other organisations all over the world. We count among our bespoke customers Ascot Racecourse, Royal Yacht Britannia, Cambridge University and Marlborough College to name a few.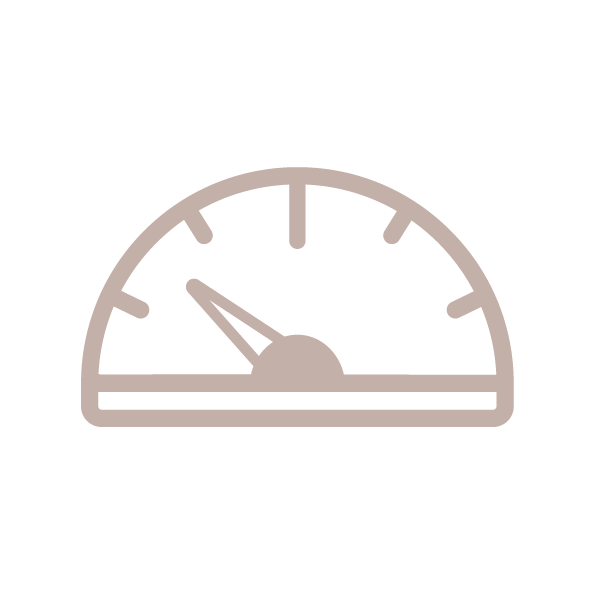 50 Piece Digitally Printed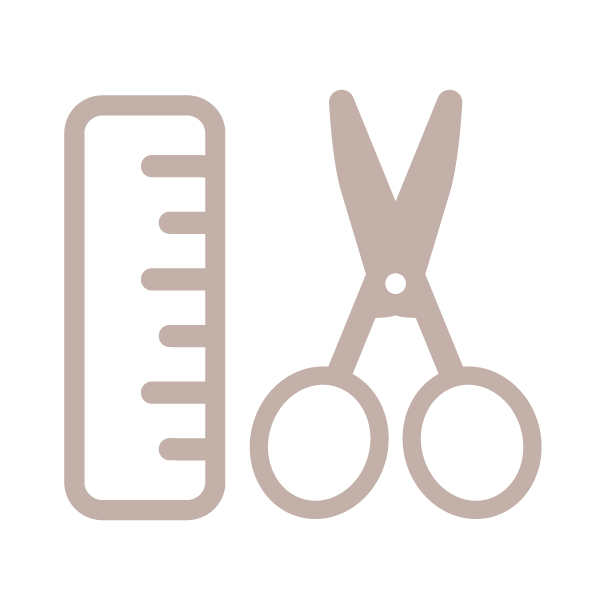 Unique ties, bow ties, scarves or cuff links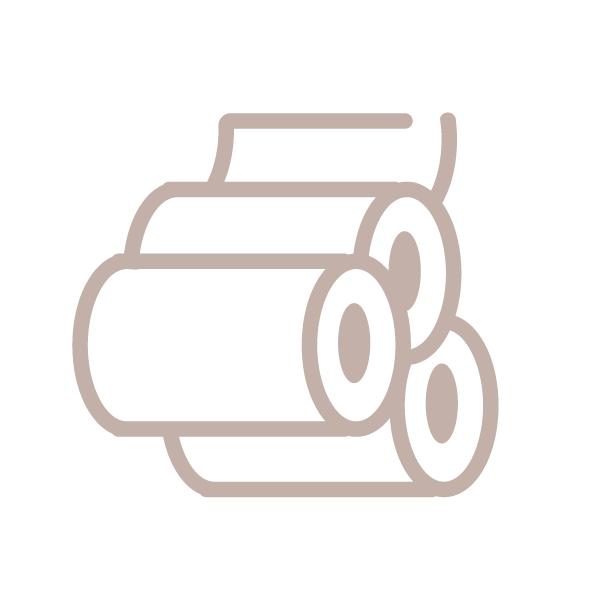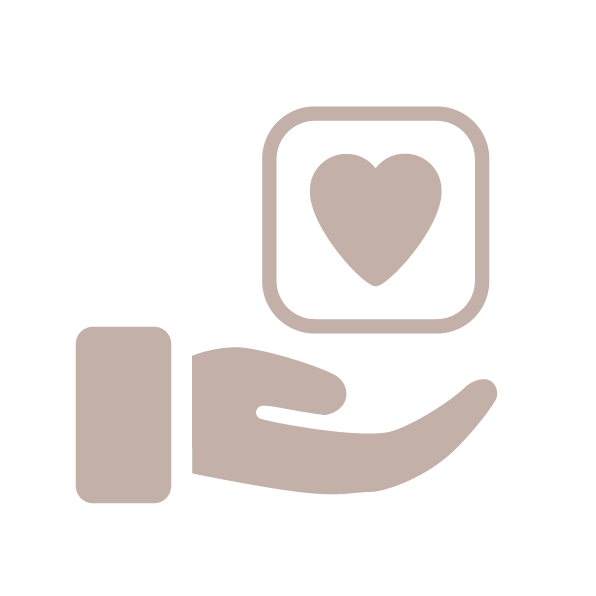 Solutions to suit any budget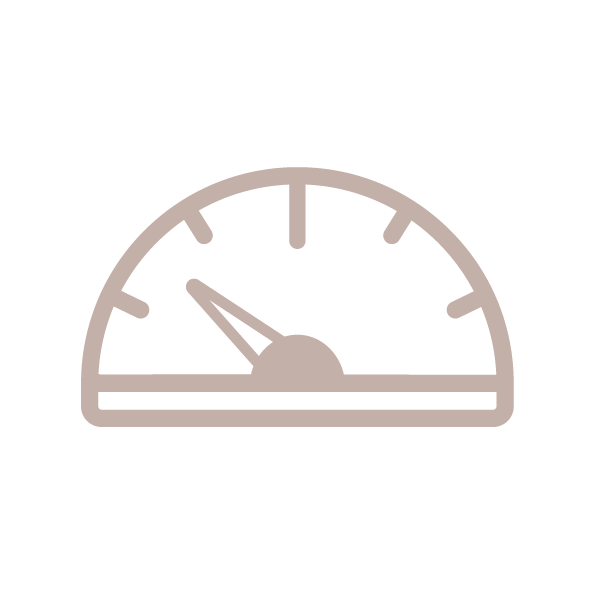 50 Piece Digitally Printed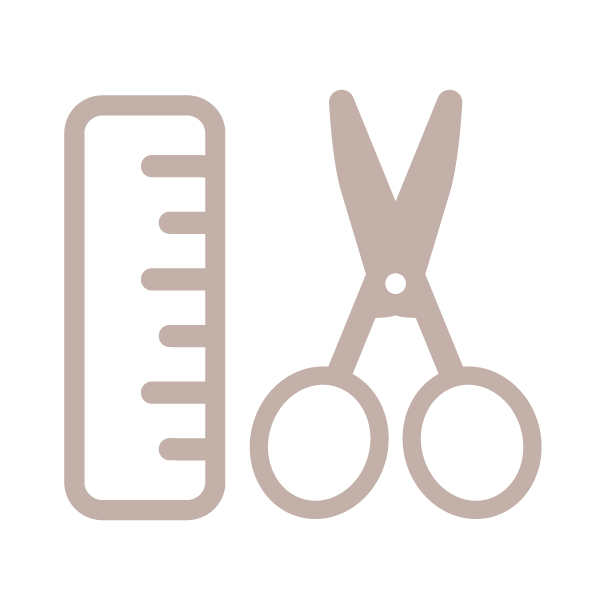 Unique ties, bow ties, scarves or cuff links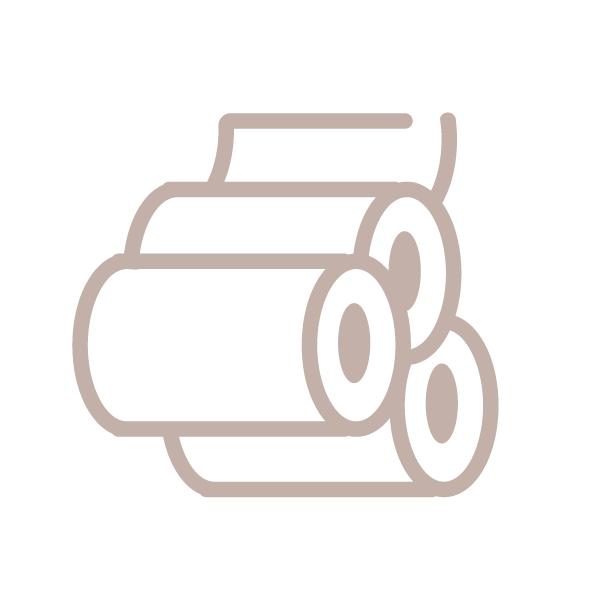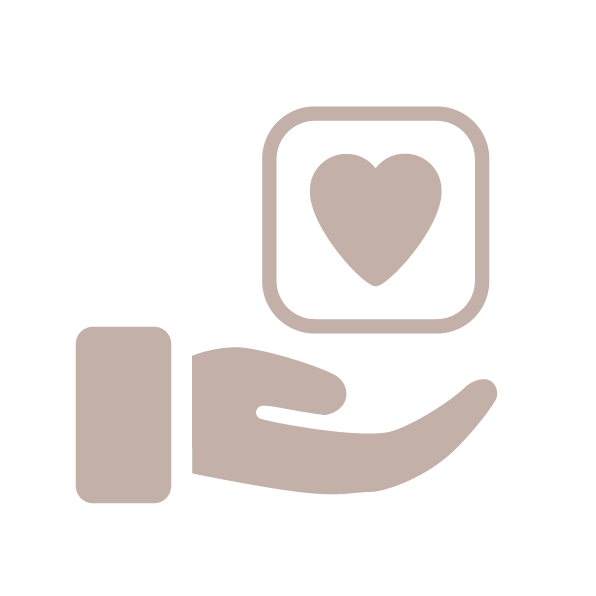 Solutions to suit any budget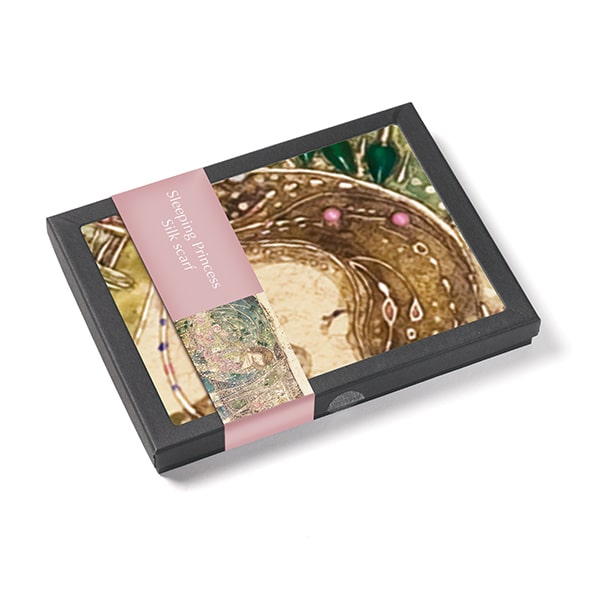 OUR BESPOKE SERVICE - TAILORED TO YOUR NEEDS
Fox & Chave's design team will work with you directly to ensure full confidence that your branding and colours will be reproduced faithfully and to a high standard.

With low minimums of 50 pieces, we can supply different types of silk, silk-wool blends, polyester and other fabrics, in weights, shapes and sizes to suit all tastes, designs and budgets. We are happy to advise on layouts or can faithfully reproduce existing designs and advise on the most suitable printing and reproduction methods.
CONTACT US TO GET STARTED
Please contact us to discuss your individual needs, we're happy to give advice and can provide a quotation based on your requirements. You can email us at bespoke@foxandchave.com or use the contact form accessible via the link below.
Twill silk – classic elegance, traditionally used for square scarves

Crêpe de Chine silk – heavier, luxurious silk

Chiffon silk – light, soft finish

Habotai silk – light, shinier finish

Satin silk – heavy, shiny finish, better if lined

Brushed silk – used to line luxury stoles and scarves

Modal or modal / silk blend – light and youthful

Cotton or cotton / silk blend – contemporary and casual

Wool or wool / silk blend – perfect winter item

Polyester – suitable for school ties or scarves on a tight budget!
For Him – ties, bow ties, pocket squares, bandanas, cummerbunds, cufflinks
For Her – scarves (all shapes and sizes) stoles, headbands, pendants and bangles
Screen printing – traditional method, giving sharp, accurate reproduction,




colours can be individually matched and corrected. Good saturation, suitable for thicker silks. Four colours are included in our prices. Further screens /colours are charged for

Digital printing – overall process, better on thinner silks, as there is less ink saturation. Perfect for designs containing lots of detail, colours or shading. No set up charges.

Woven silk – suitable for ties, bow ties and cummerbunds. Classic 'club' style. Design should not be too small or detailed
Screen printed – 100 pieces
Digitally printed – 50 pieces
Woven – 50 pieces
Metal items (cufflinks, pendants, bangles) – 20 pairs/pieces per design
Sampling – approx. 4 weeks from design sign-off
Production – approx. 8 weeks from sample sign-off
Holiday periods can affect normal scheduling
Branding, Packaging and Labelling
A branded sewn-in label is included in our service
A range of packaging options is offered including boxes, envelopes and belly bands
Provenance stick-on labels, swing tags, cards and belly bands can all be developed
Packing Service – Fox & Chave will pack your products into their bespoke packaging, for immediate display
The scarf options are endless, but a price list of our standard items and packaging is available on request. Prices include layouts, sampling, own label and cello-bag packaging Four colours are included for screens printing. Further colours are quoted for. One sample is included, assuming the project goes ahead. If the project is cancelled or further samples are required, there will be a small charge.
The information on Fox & Chave fabrics, printing and lead times is available as a PDF download via the link below.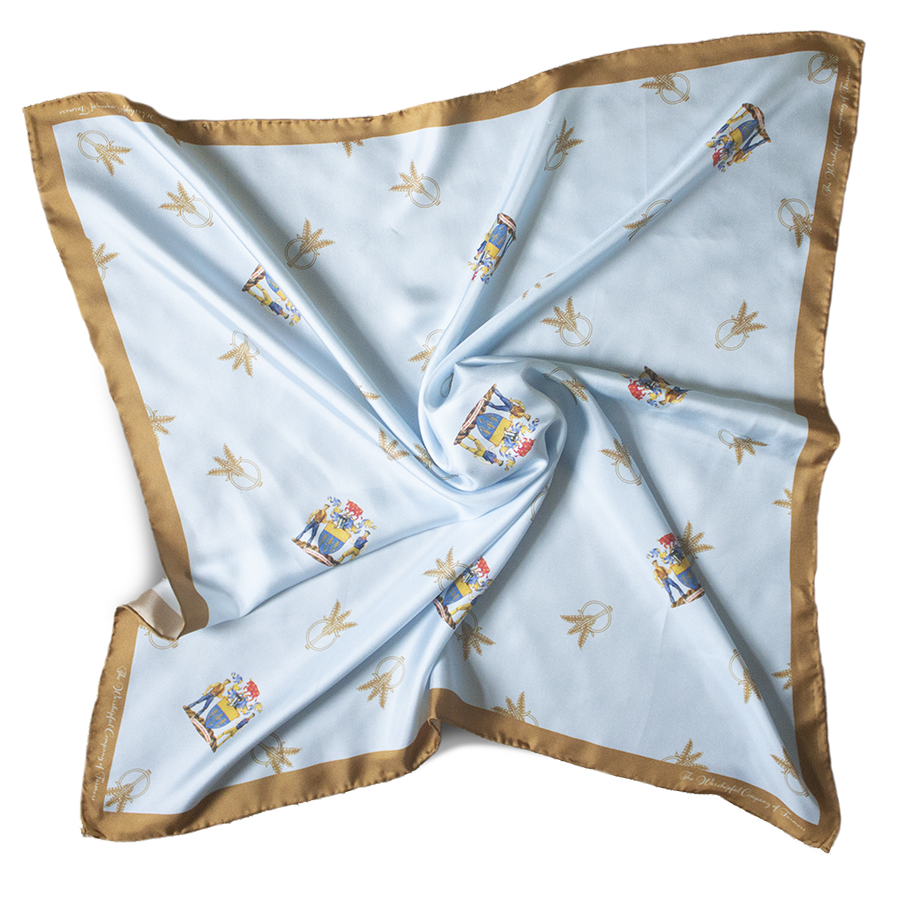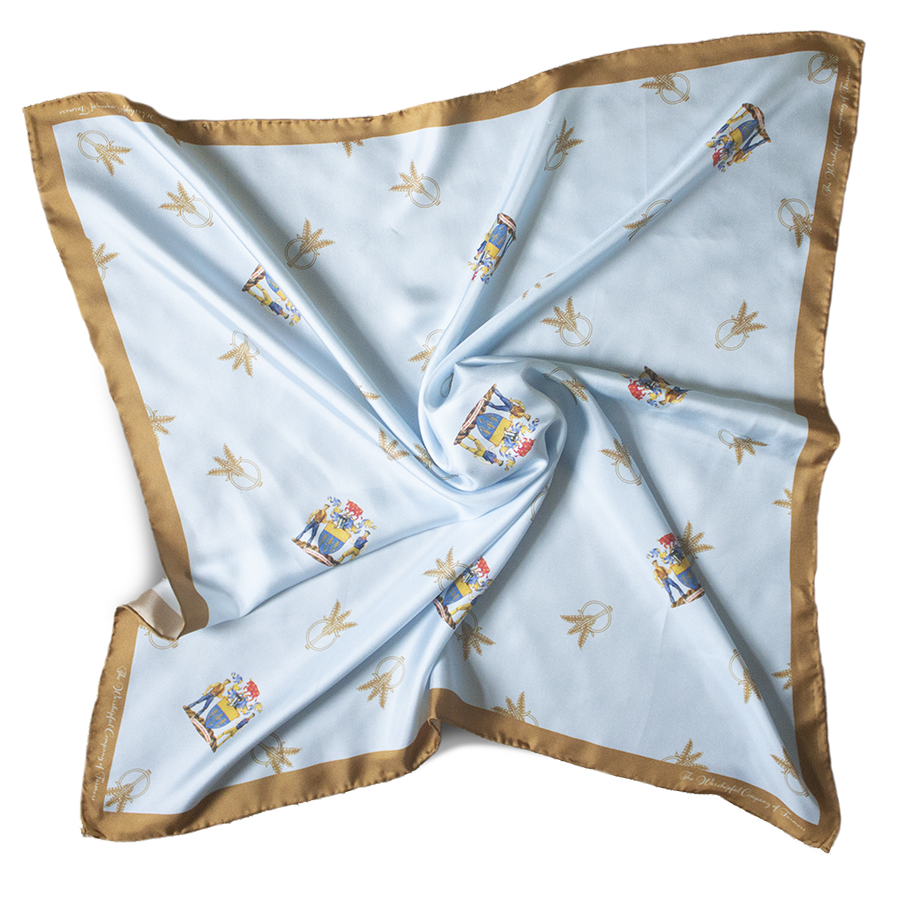 Please fill out this form and include information about your requirements